I take forever to pick out the perfect gift for people so I have a tendency to plan ahead. Just an example... I already know what I'm getting for Corey for his birthday (in September) and also for Christmas. I know that it is 9 months away but I enjoy getting them a gift that I know that they will enjoy.
I don't know about you but my mothers and mother-in-law pretty much have everything. They are the kinds of gals that if they want something they just go out & get it... that day. So to make a LONG story short they can be somewhat difficult to shop for.
If you have been reading the blog for a bit you know that my family has been mulitplying faster than rabbits. So I have also been shopping for some inexpensive yet thoughtful gifts to get for my sisters that are mothers.
I was excited when I came across this product! It is a cute gift to add to the "little somethings" that I am putting together for those girls in my life. (I can't divulge to much information just in case they happen to come across this post).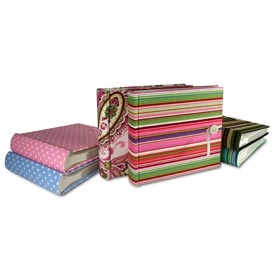 The brag book from Shutterfly:
LEATHER BRAG: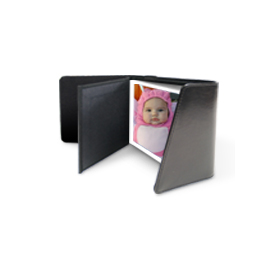 THE BUCKET TOTE: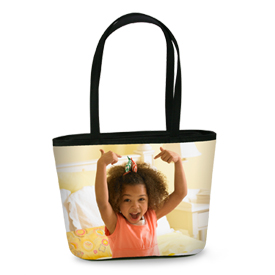 COLLAGE CALENDARS: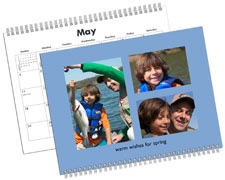 T-SHIRT: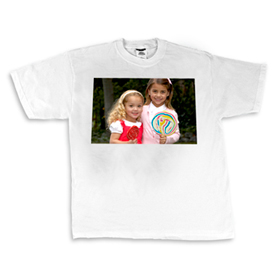 However, one of the great things about shopping early is that I don't have to worry about finding the product I want only to find that it is out of stock. Well most of the time... What brought me to Shutterfly originally was the brightly colored Pulp brag book, but unfortunately they are no longer available.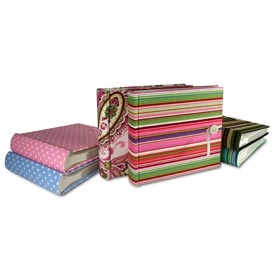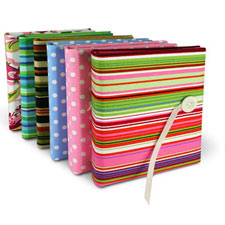 So if you are interested in these items... SHOP NOW before these are gone too.